When looking for puppies please check out all health testing carefully. There are so many questions you need to ask because all puppies are adorable. Please take your time and ask questions and if at all possible please go to their home and see how your puppy has or will be raised. The breeder you decide on will be your largest resource for information and help make sure you are comfortable with them. All these dogs have since been retired.
The Father to all the puppies is "Max" Ch. Sebring Sorcerers Stone, CHIC #19636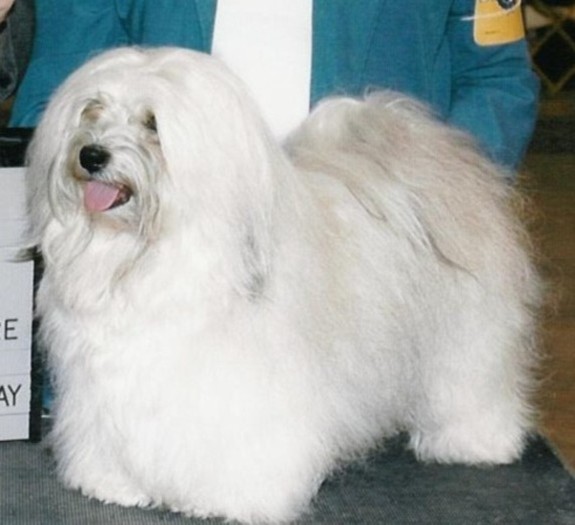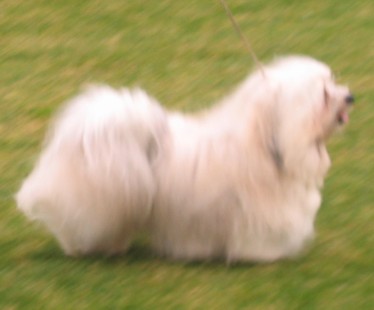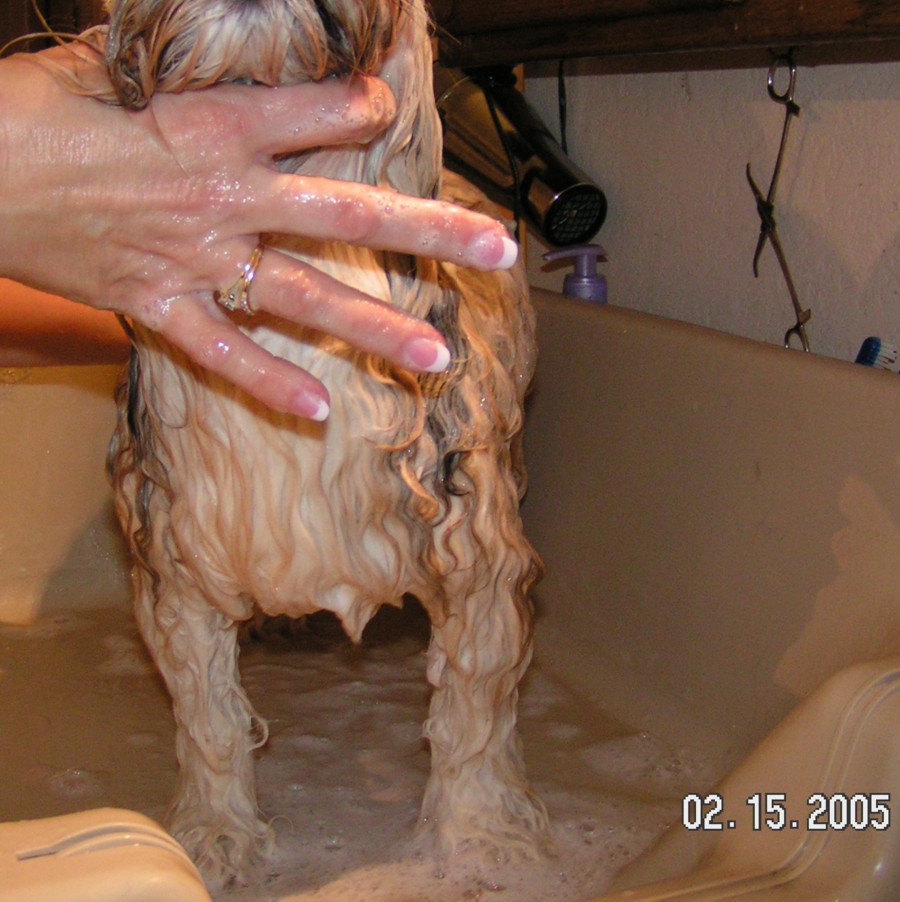 Our litter with Tessa and Max was born on July 6th 2005, there are 3 girls and 2 boys.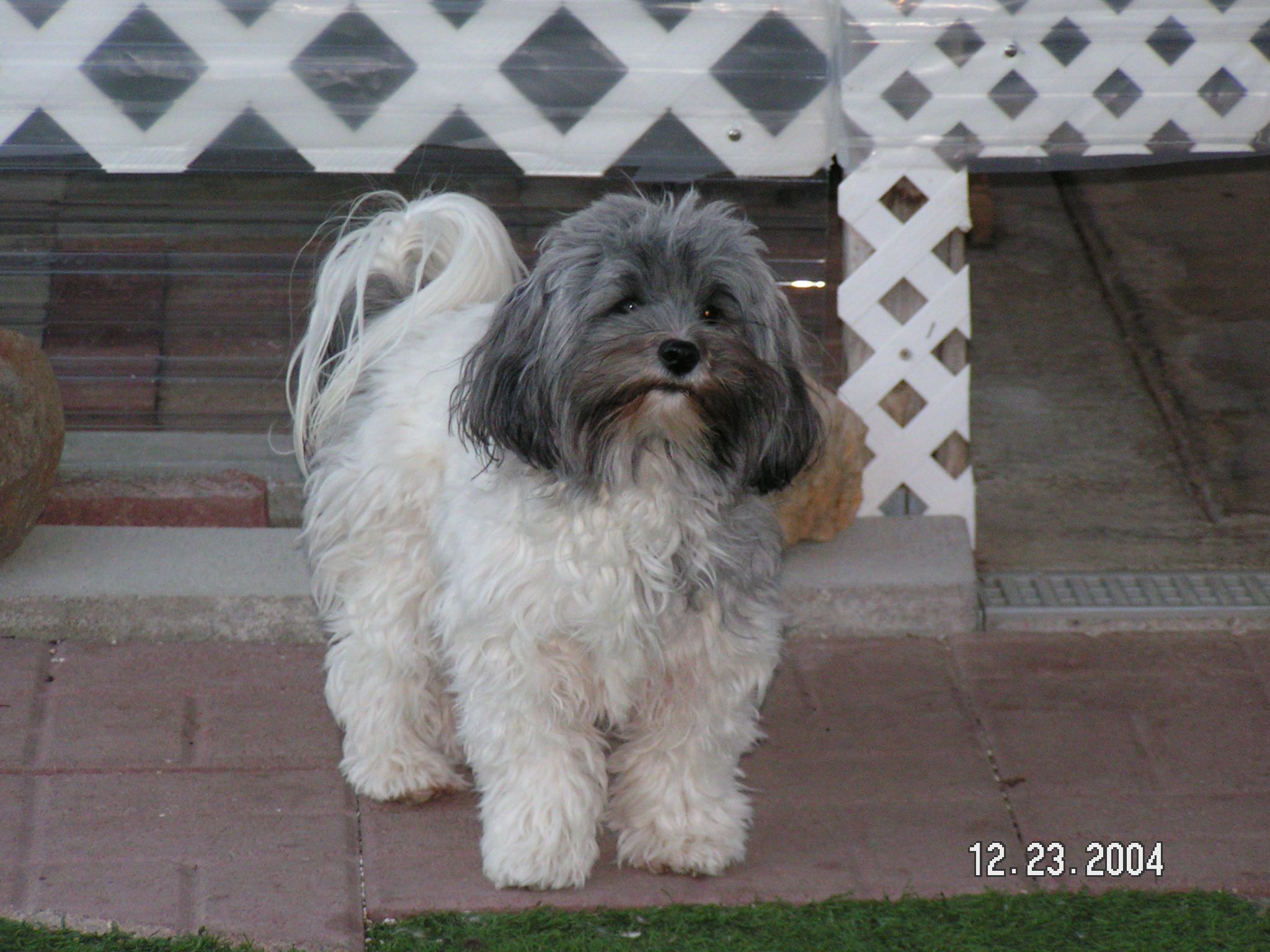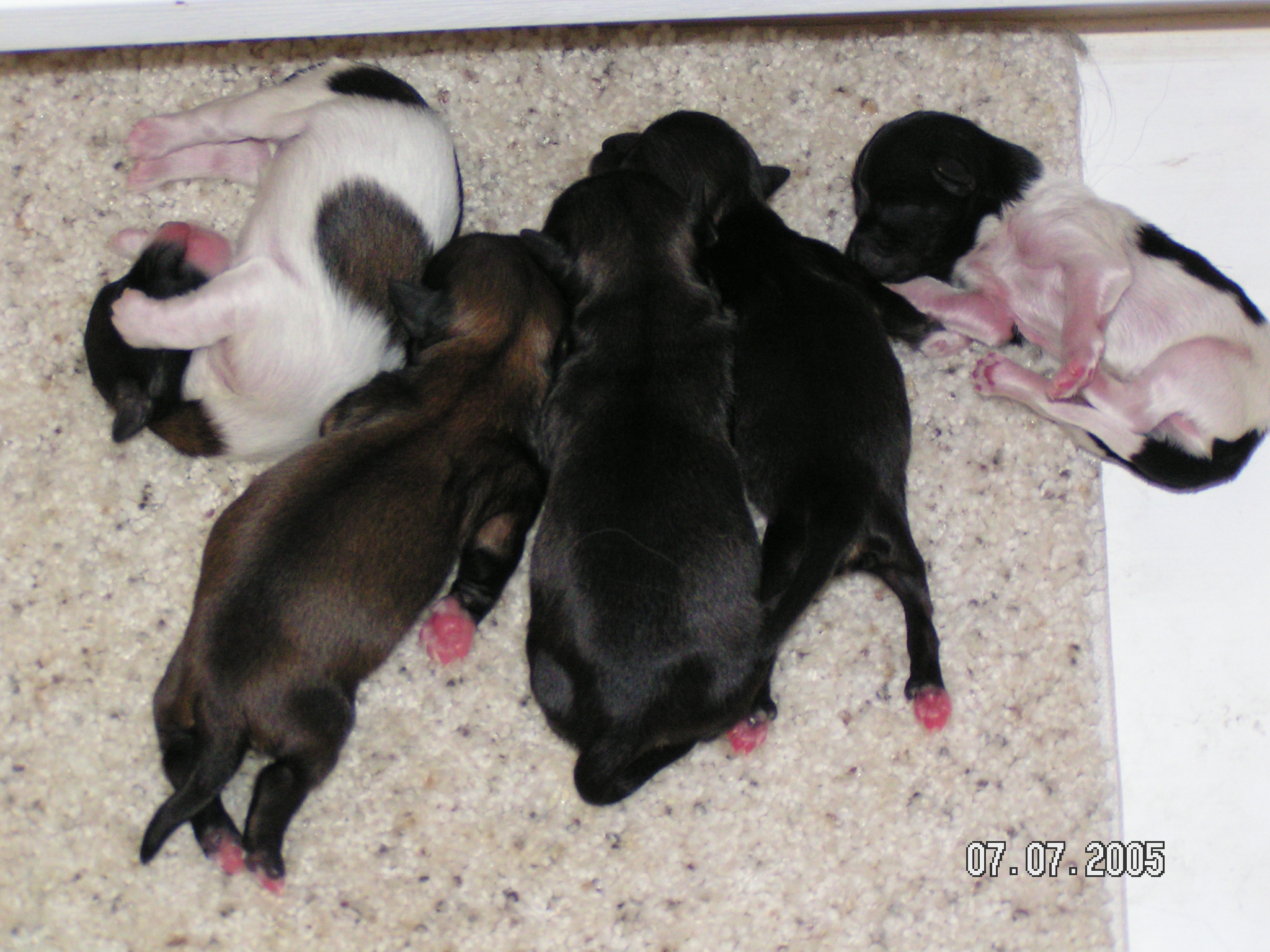 I would like to introduce you to our newest members, Puppies were born to Star and Max on 3/4/2005. Mom and puppies are doing well. She had 4 girls and 2 boys.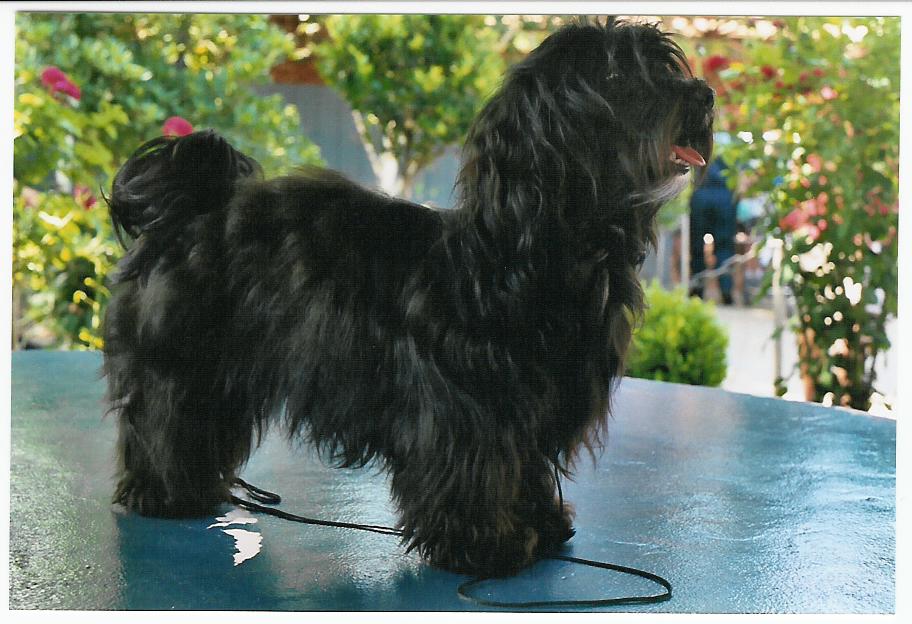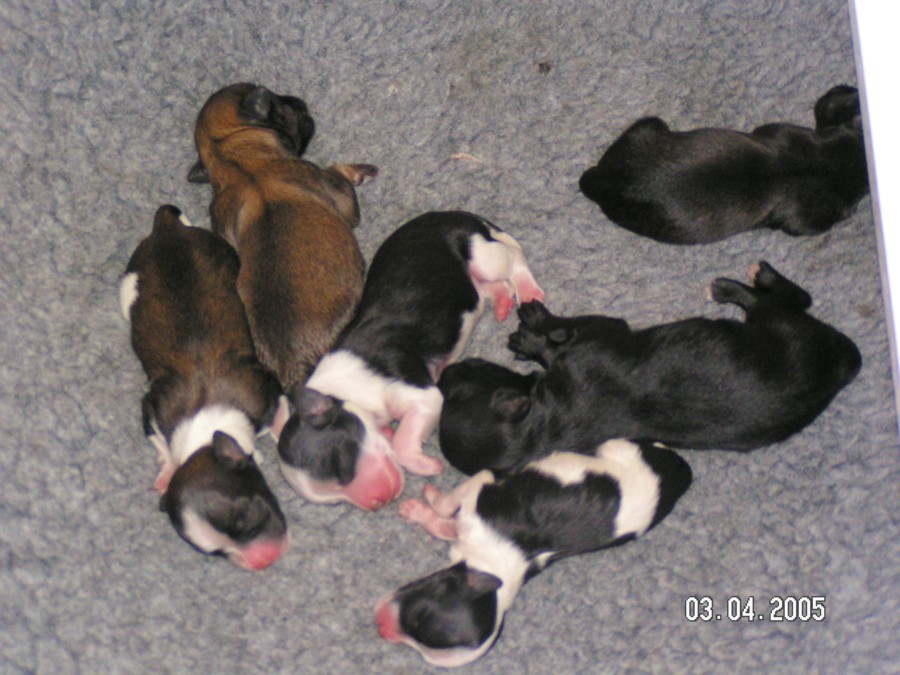 All our 2005 litters are sold!!!!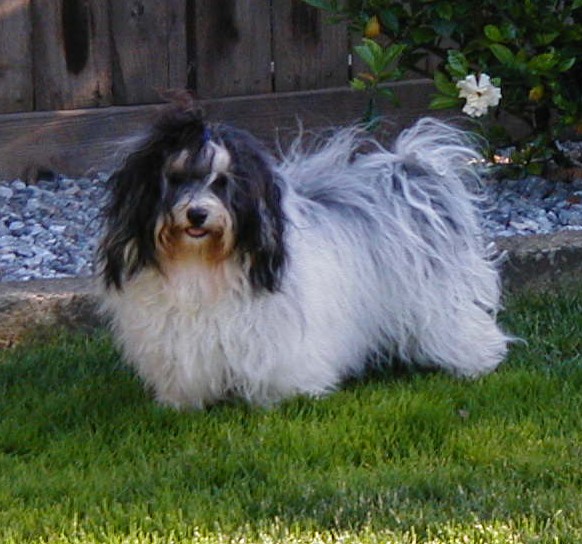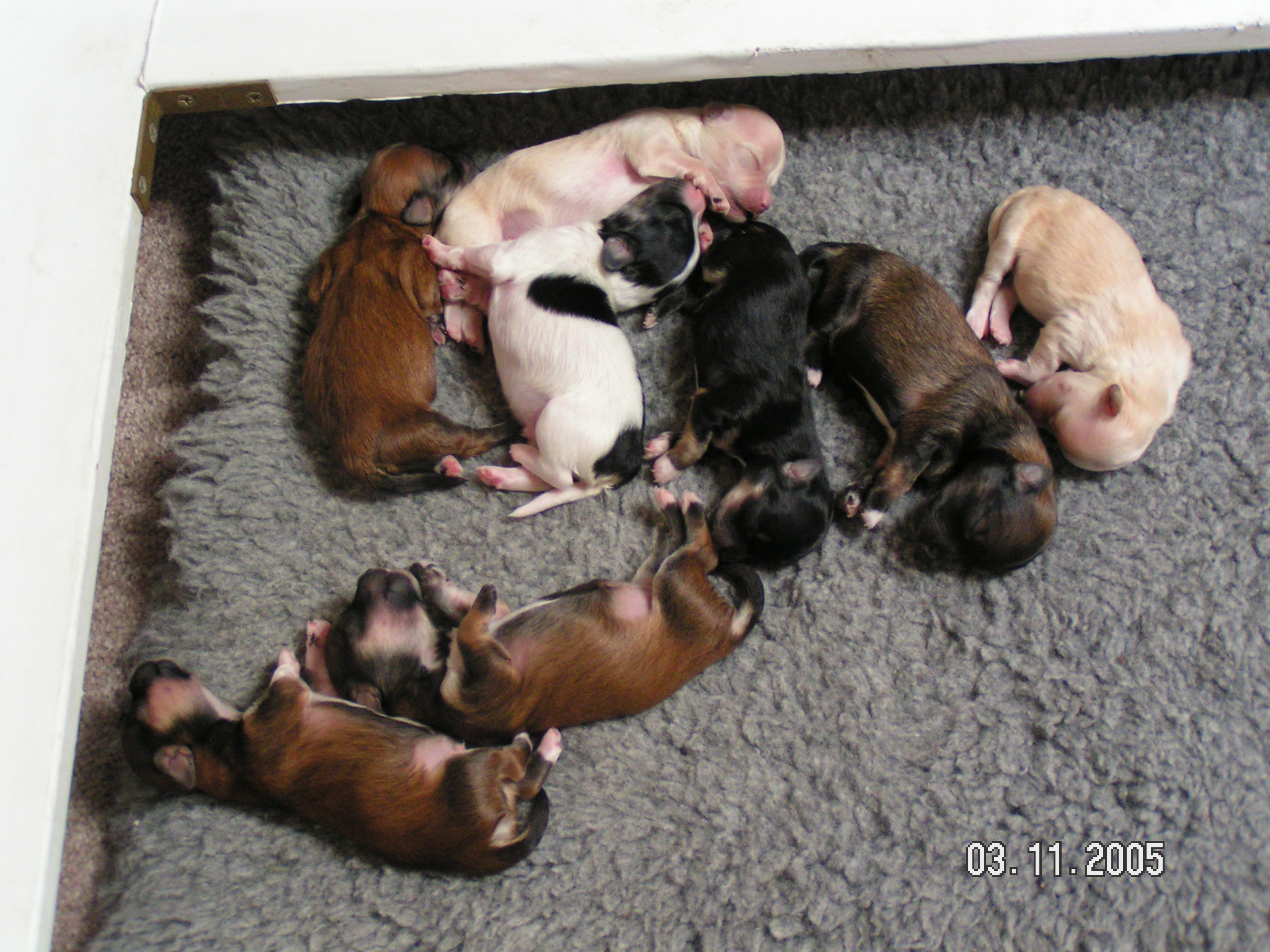 This is Matilda's litter born 3/7/05. She had 5 girls and 3 boys. This is a large litter for what we are use to and to be blessed with two large litters we are happy all are doing well. Both Mom's and Dad have their CHIC #, you can look them up on the OFA website.