Photo Gallery
Pictures are so much fun and seeing puppies as they grow and at play can be even better. Our dog yard has evolved over the years and my husband does a great job and the dogs and puppies really enjoy the time spent there. We even installed Tuff Grass so that the dogs stay clean even in the winter.
---
This is part of the dogs section of the yard. This is the puppies outside section.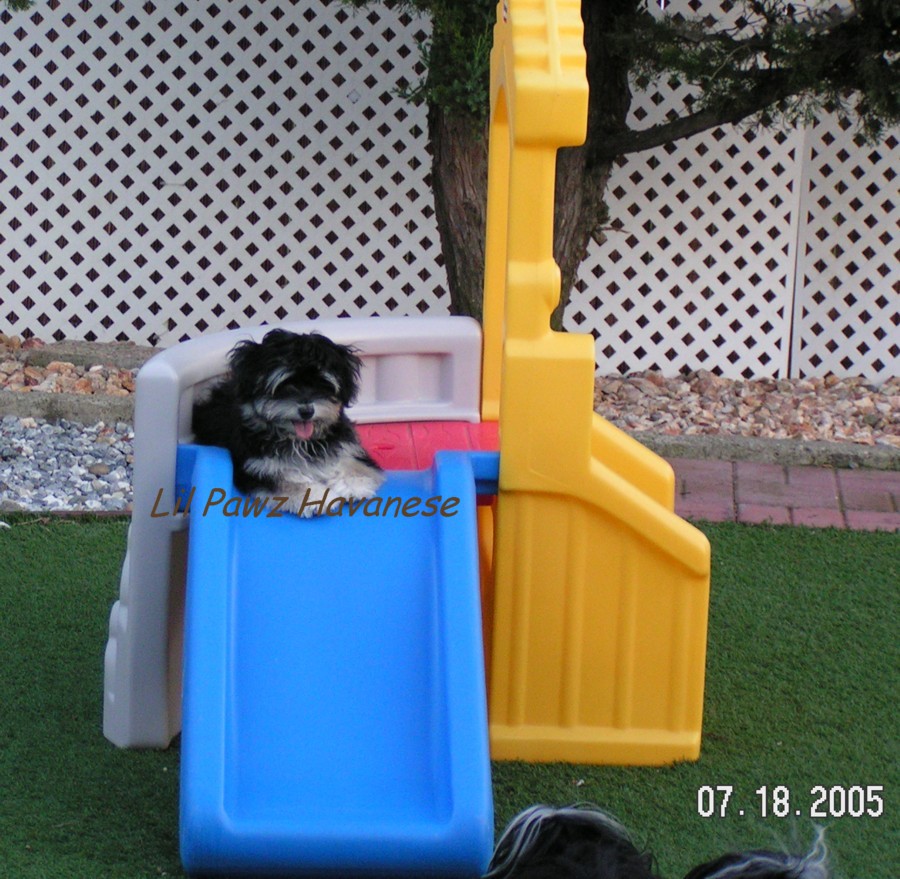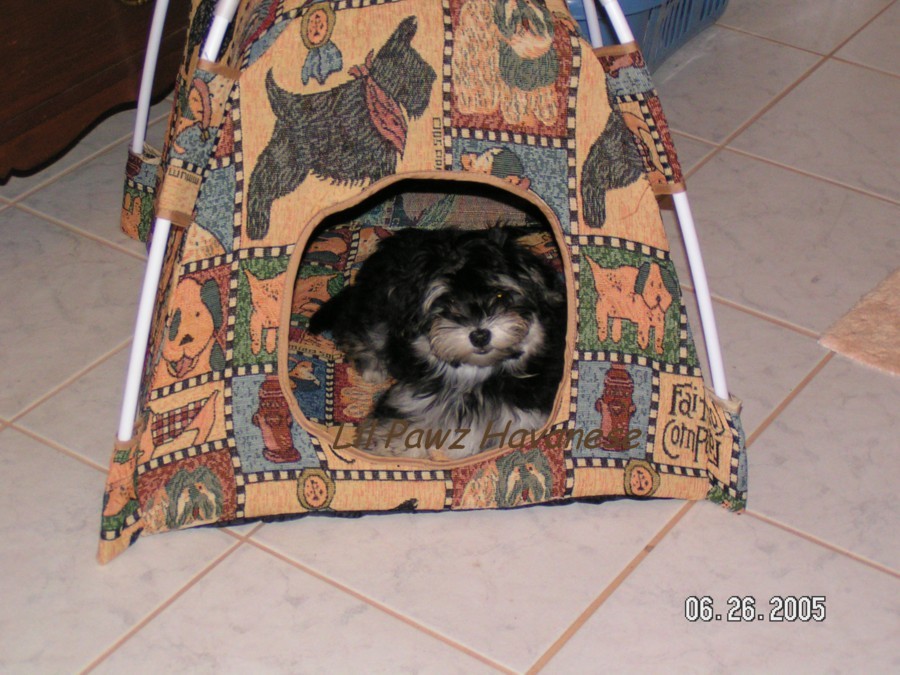 This is one of our Bred-By girls, Fancy, that keeps us well entertained, she was born 3/7/05.
I had the most wonderful pictures taken of her by The Winning Image as both a puppy plus as an adult one year later and would like to share it with you. The Winning Image website is at www.thewinningimage.com.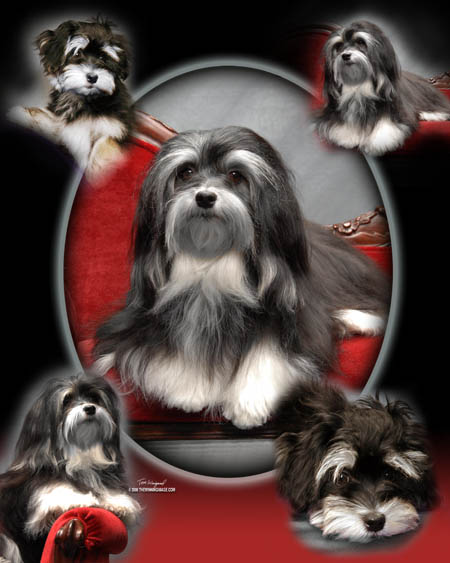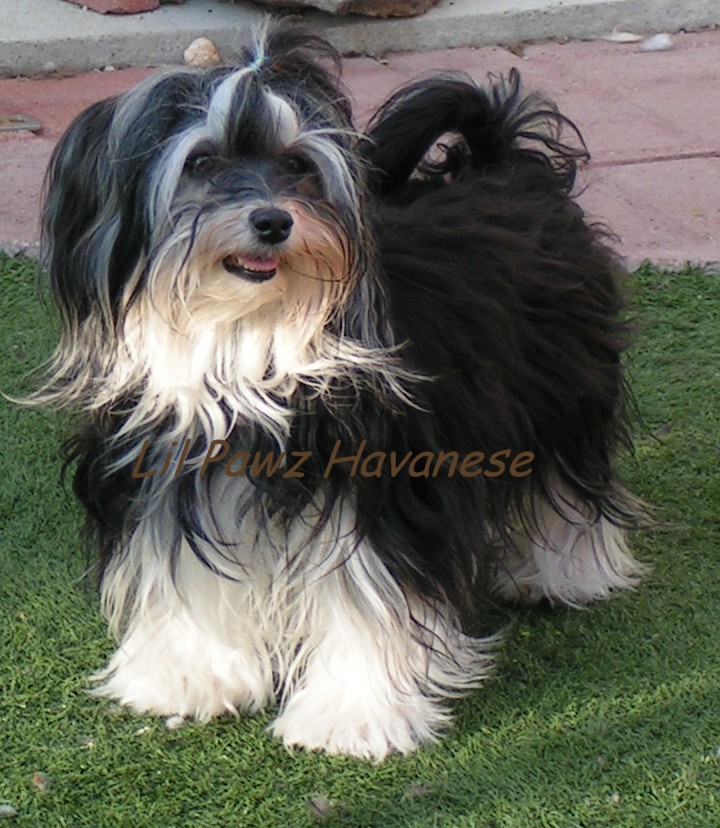 Here are some more pictures from our back yard with the puppies and adults playing in it. They were enjoying the November sunshine. Taken Nov. 2008.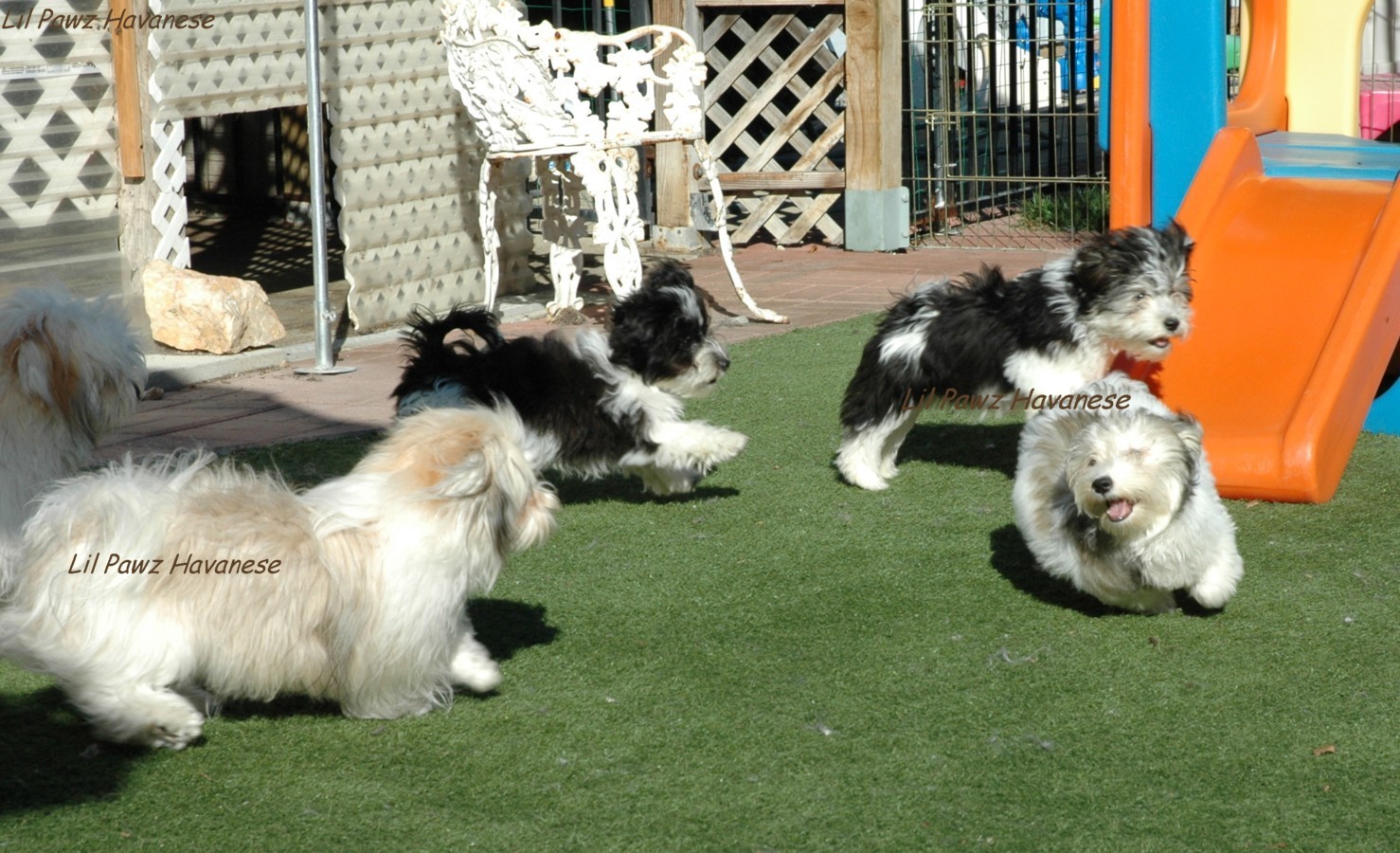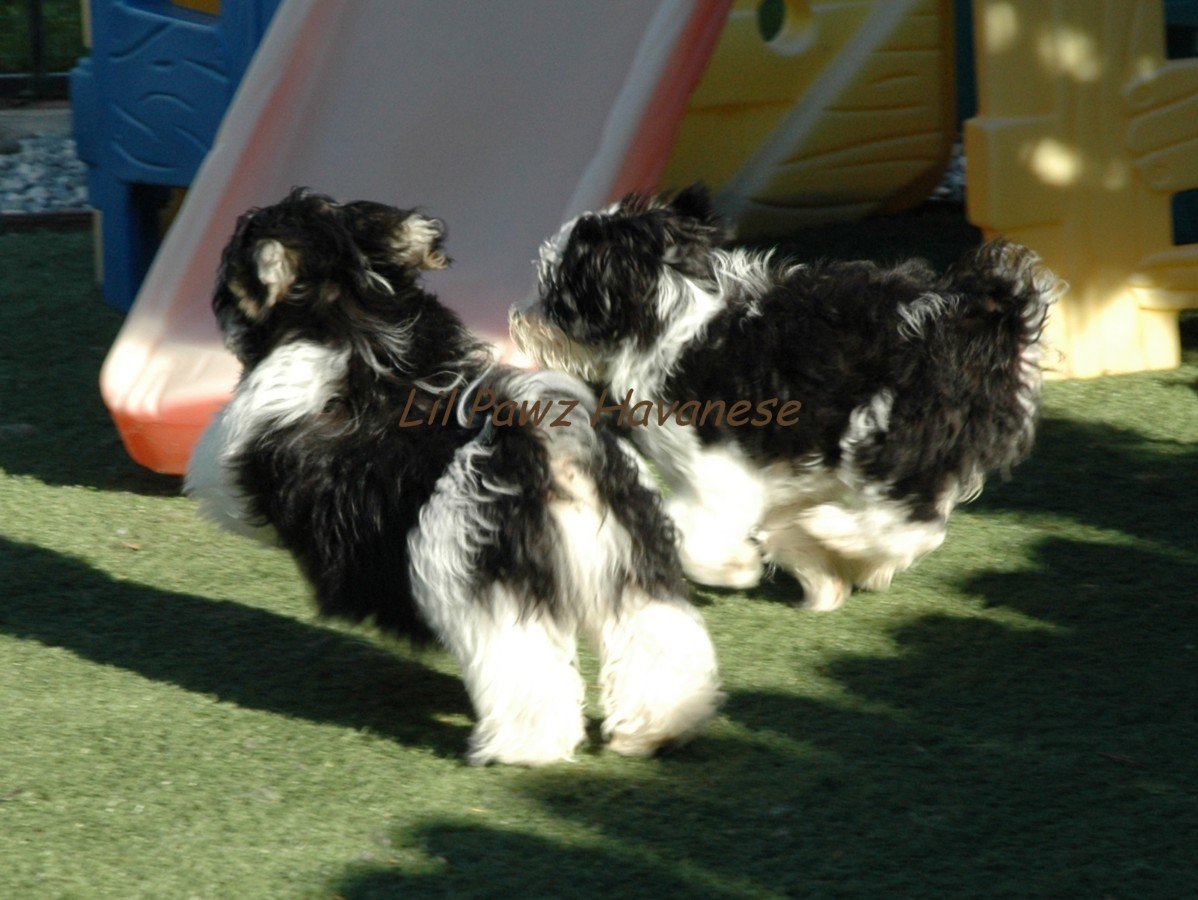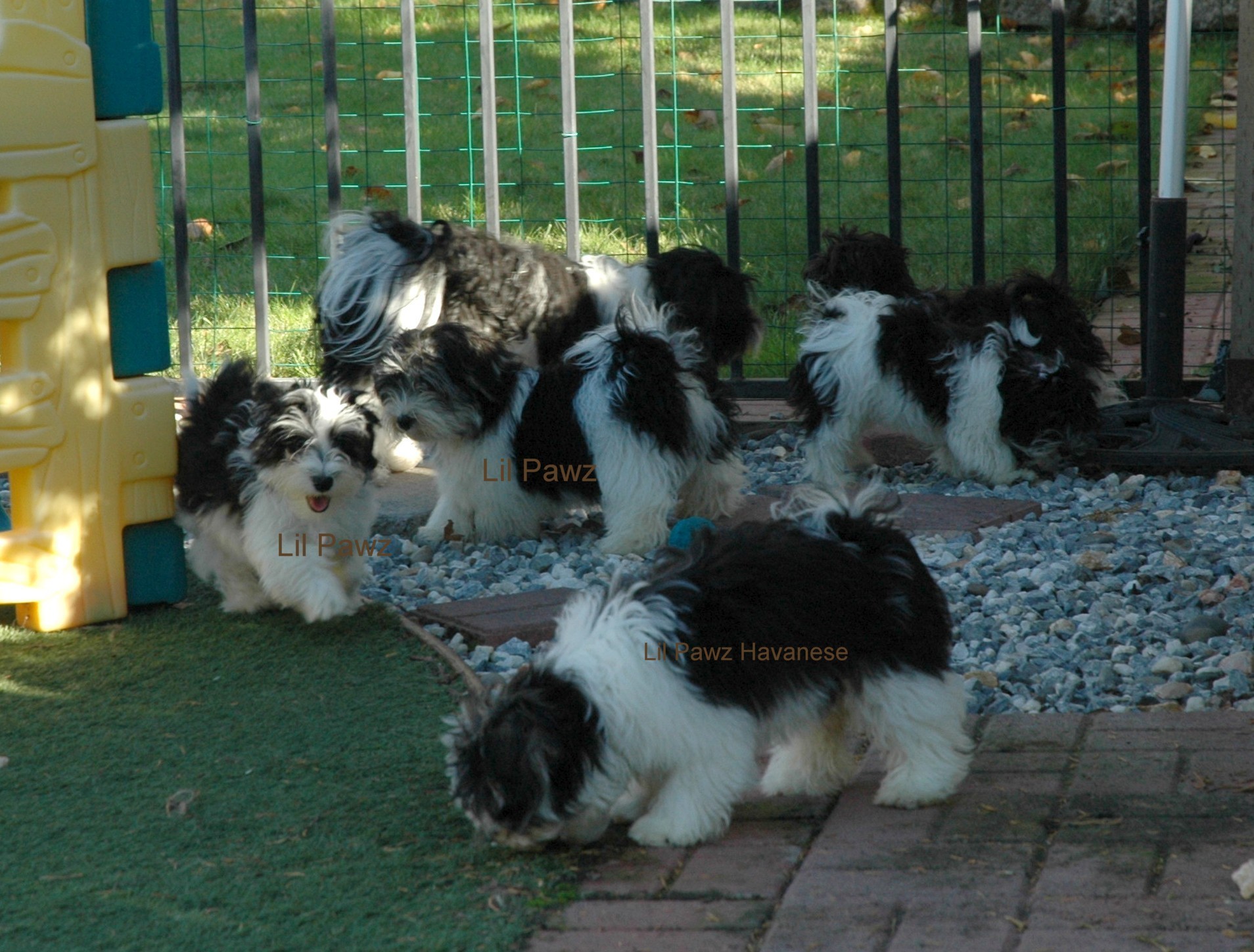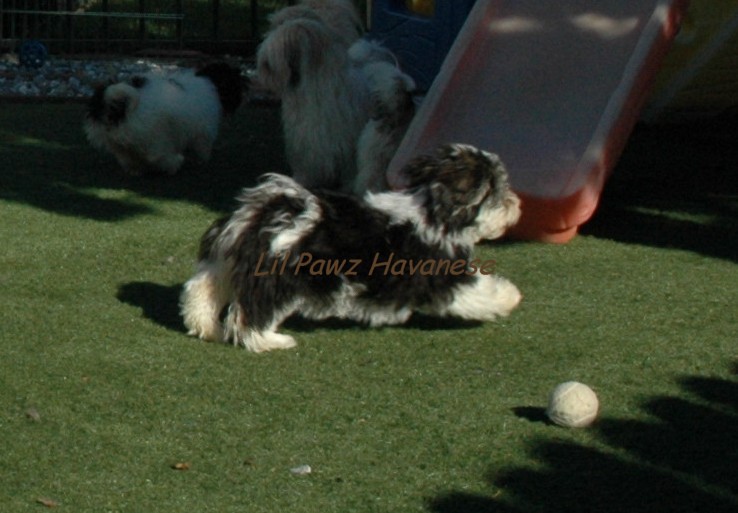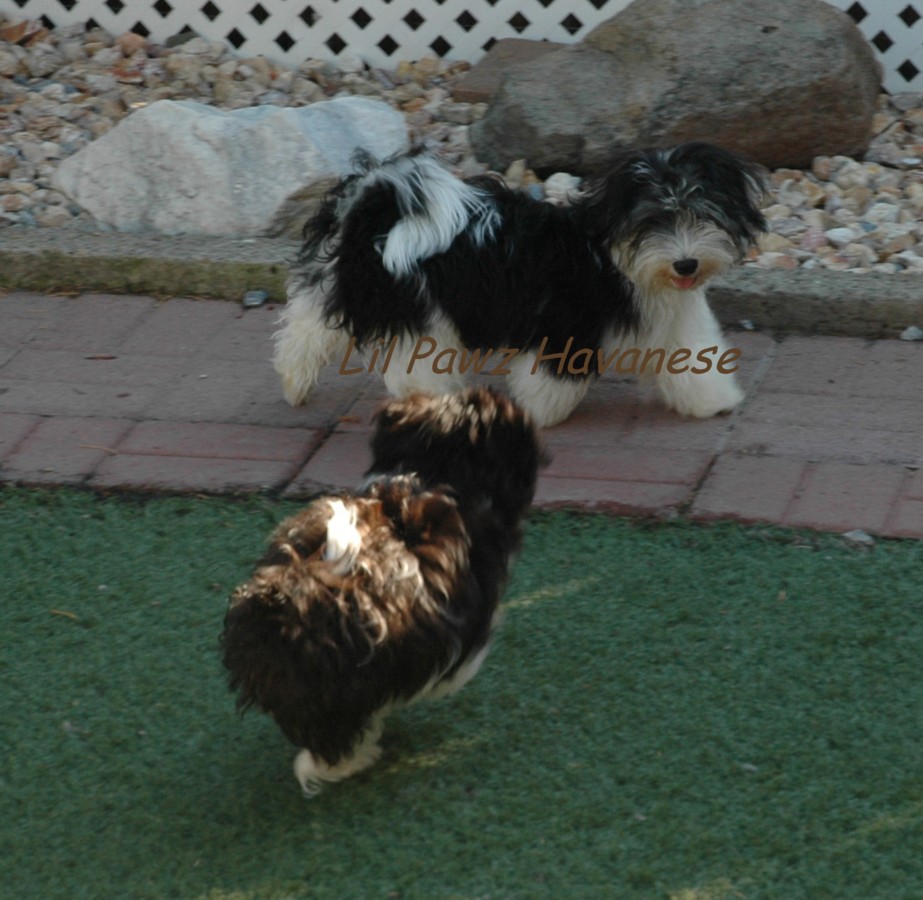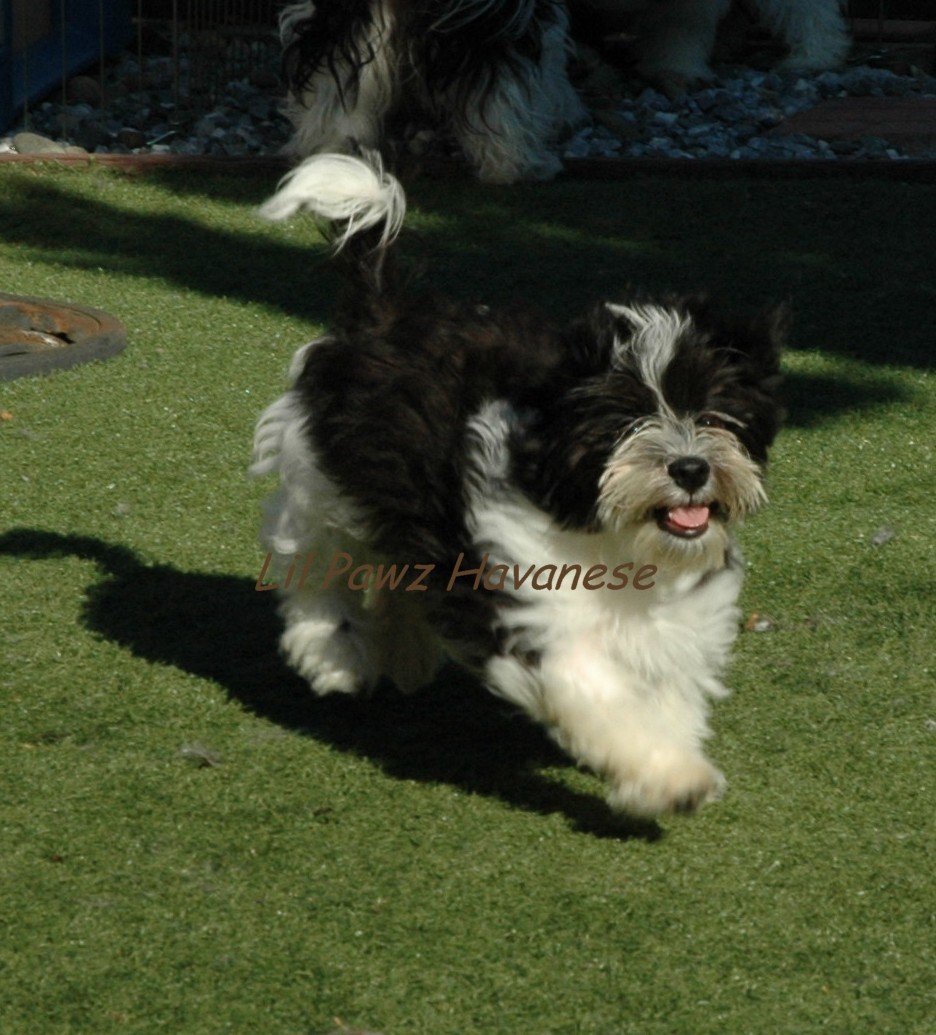 Return to home